ACTIVITIES

SO MOVE
Two fields of expertise : Collective intelligence and Team-Building to serve your corporation and your employees.
Our pre-set offers can be customized and include a collective intelligence workshop and a team building activity.
The outcome is a blend of expertise and know-how for a one of a kind moment.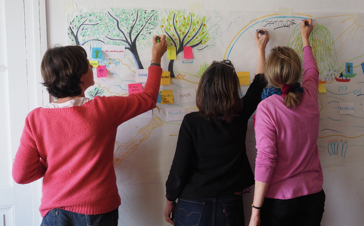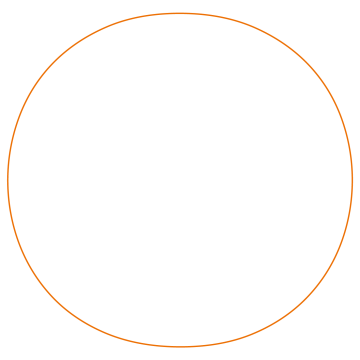 VOCARES
How to be nourished and find meaning in our jobs, individually and collectively.
Teams and job's are often shaken-up due to a changing and complex surrounding with multiple requirements.
We offer a two day workshop to care for your team and yourself. Discover and recognize the drive and calling which stand within your team and team members.
We will grow the group's Collective Intelligence abilities with a common drive, and a personal and a professional growth in purpose while respecting your surrounding.
Workshops are crafted to fit your industry and the number of participants (8-30)
Workshops also offered to the public as a multidisciplinary reflection on personal calling within a collective environment.
Vocares invites you to craft the necessary tools to find your second wind.