WHICH SUBSTANTIAL IMPROVEMENTS, WHAT CHANGES ?
LET US SPECIFY YOUR NEEDS FIRST.
LET US ASSESS THE SITUATION.
I HAVE MORE THAN A SINGLE ANSWER TO OFFER.
IDENTITY / PURPOSE
WHAT IS THE STORY OF YOUR COMPANY ?

WHAT ARE THE CORE VALUES EMBODIED AND PART OF THE COMPANY DNA ?

WHAT IS ITS HUMAN AND SOCIETAL IMPACT ? 

WHAT IF WE RE-INVENT OUR GOVERNANCE FOR GREATER COMMITMENT AND HARMONY ?
● Vision 
● Unicity 
● Expertise 
● Social Responsibility 
● Sustainability
● Governance
MEANING AS A DRIVING FORCE
HOW TO ENHANCE COMMITMENT ?

WHAT ARE THE TOOLS TO GENERATE TEAM SPIRIT AND IMPROVE COHESION ?

HOW TO EVOLVE WHILE TAKING CARE OF THE MEANING THAT EACH ONE OF US NEEDS ?

WHAT IS OUR COMPANY'S ADDED VALUE ?

WHAT IF WE WOULD AIM AT ENHANCING THE COMMON GOOD ?
● Commitment 
● Synergy - Cohesion
● Motivation  
● Taking care of 
● Mission 
● Evolution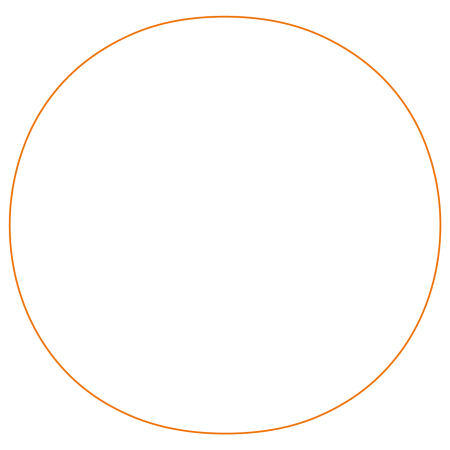 KNOW-HOW
HOW SUSTAINABLE INDIVIDUAL GROWTH CAN MEET AND SERVE THE COLLECTIVE INTEREST AND CONTRIBUTE TO RESULTS ?

HOW TO FURTHER DEVELOP OUR EXPERTISE FOR MORE HEALTHY AND CREATIVE PERFORMANCE ?

DO WE KNOW HOW TO STEP BACK AND OBSERVE OUR OWN OPERATING SYSTEM ?

WHAT IF WE WOULD COLLABORATE WITH OTHER ECOSYSTEMS FOR MORE CHALLENGE AND MORE INNOVATING RESULTS ?
● Performance - Potential
● Convergence - Occurrence
● Grey zones evaluation
● Thinking outside the box
● Ecosystems interaction
OBSERVE BEFORE INTERACTING
HOW TO MINDFULLY MAKE IMPORTANT BUSINESS DECISIONS TO LIVE ON ?

HOW TO REACT WHEN FACED WITH MAJOR UNFORESEEN OR PLANNED CHANGES ?

DOES OUR COMPANY NEED TO TAKE A STEP AHEAD IN ITS DEVELOPMENT ?

WHAT IF WE REINVENT OURSELVES AT LEAST PARTLY USING ALTERNATIVE STRATEGIES ?
● NOur foundations - Area for improvement
● Deficiencies - Needs
● Challenges - Resources
● Risk management
● Changes
ON THE ROAD TO EXCELLENCE
HOW TO STAND OUT FROM COMPETITION ?

HOW TO FULLY INTEGRATE NEW PARADIGMS AND NEW GENERATIONS IN WELL ESTABLISHED TEAMS ?

DO WE KNOW HOW TO ADPAT AND INTERACT TO OUR EVER CHANGING ENVIRONMENT ?

HOW TO ACCEPT THE DISCOMFORT OF WHAT IS NO LONGER RELEVANT ANYMORE AND DEAL WITH WHAT NEEDS TO BE TAMED ?

WHAT IF WE DRAW THIS FUTURE TOGETHER
● Successful transitions
● Lead change
● Unleash and stimulate creativity
● Innovate - Develop
● Dare - Reinvent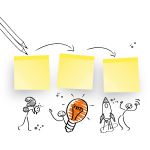 GROUP FACILITATION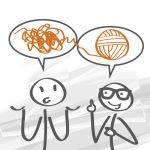 COLLECTIVE INTELLIGENCE WORKSHOPS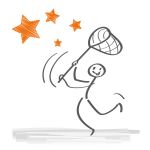 PERSONAL DEVELOPMENT WORKSHOPS
CO-DEVELOPMENT AND COACHING CIRCLES